Fake Catholic priest unmasked in Spain after 18 years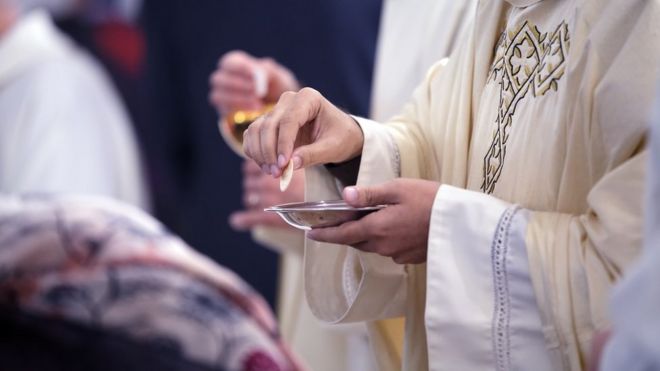 A man who pretended to be a priest for more than 18 years has been dismissed by the Catholic Church in Spain.
An imposter priest, not too much different than someone in Anglican Orders, has been found out in Spain after 17 years of faking it!
The article I link below states that the Church will recognize his baptisms and weddings, but not Masses and Confessions.
Will the penitents who did not know and may never know go to hell for all their still unforgiven mortal sins?
And what about all those Mass intentions over 17 years?
Whatever happen to the doctrine of "the Church Supplies" precisely for these kinds of fakeries?
Read on.