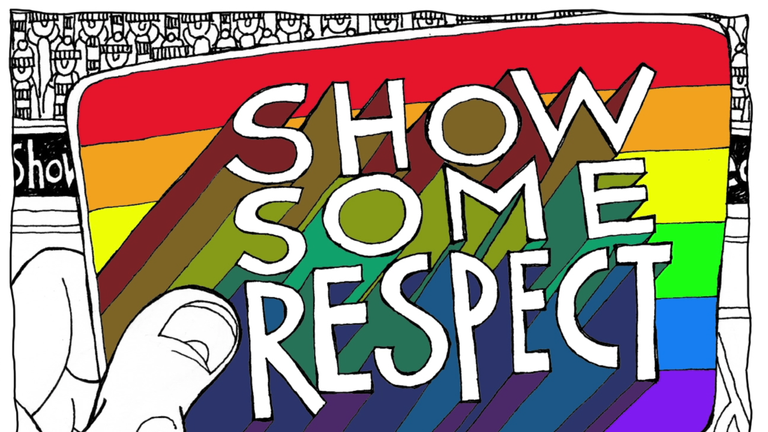 Press the
Daily Beast
headline for the full article. Suffice it to say the liberal media and post Christian and pagan liberals now despise this pope too. The can no longer manipulate His Holiness' words to suit their agenda. He's no longer their gay darling. This places Pope Francis in the same barque as his other half, Pope Benedict!
ROME (ITALY)

Daily Beast
December 2, 2018

By Barbie Latza Nadeau

Remember back in 2013, shortly after Pope Francis was elected when he shocked the world with his words: "If a person seeks God and has goodwill, then who am I to judge," when asked about a gay priest?

What was then seen to be a change in decades of dogma sent shockwaves around the world, landing the pontiff on the cover of Advocate and winning him praise among LGBTQ groups and lapsed Catholics. In some ways, Francis has been eating his words ever since, constantly called to explain by conservatives in the church what he meant.

Now it seems Francis isn't mincing his words on the topic. He told Spanish Claretian missionary Fernando Prado that in reality he's actually "very worried" about homosexuality in the church. Prado, whose book La Forza della Vocazione (The Strength of Vocation) comes out in multiple languages on Monday, spent four hours interviewing the pontiff in Vatican City this fall about problems in the priesthood. Italy's Corriere Della Sera newspaper excerpted parts of the book on Saturday.