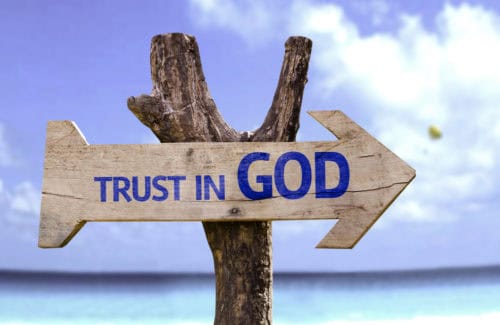 I am watching
Fox News
as I prepare for my Sunday. They are having a segment on Sir Anthony Hopkins who is a recovering alcoholic.
At an AA meeting in 1975, a woman asked him, "Why don't you trust in God?"
He took that woman's question to heart and never had a craving for alcohol again.
Given the perennial turmoil, sin, scandal, evil and corruption in the Church, might I ask the same question? WHY DON'T YOU TRUST IN GOD?